Go into all the World and
We are a group of Christians who meet together
for worship, prayer, and Bible study.
We are active in Sunday School and adult evangelism outreaches. 
For over 100 years, we have met as a local church to serve God and the community in this way.
We provide a warm and spiritual atmosphere in which you can find eternal life and lasting peace through faith in Jesus Christ
We place great value on families, we strive to supply relevant moral training and spiritual guidance for young people
You and your family are cordially invited to attend our services with no collection given.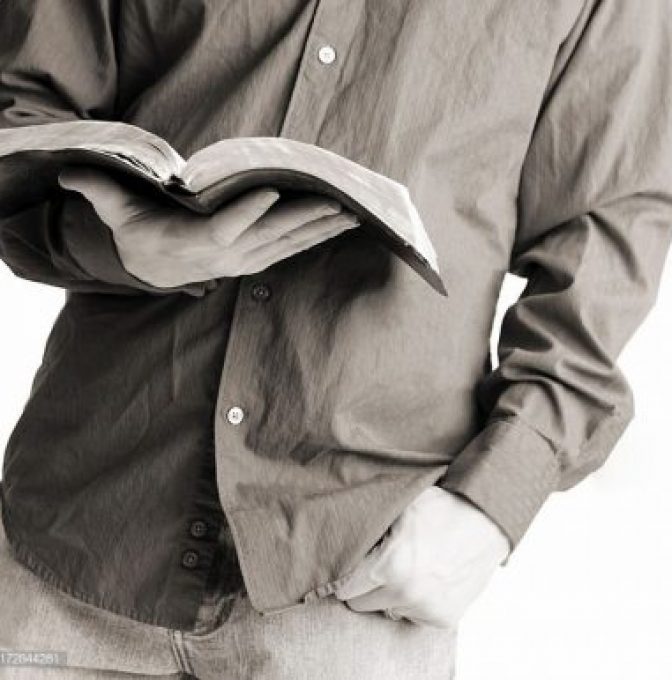 We believe that the Bible is the living, unchanging Word of God. Every word is inspired by God. And that it is completely relevant and reliable and is sufficient to meet all our spiritual needs.