We are simply a group of men and women from all walks of life who have trusted the Lord Jesus Christ as our personal Saviour.
(Acts 16:30,31) 
Through His death, we have received the forgiveness of sins and are granted eternal life. (Romans 3:23)

We desire to obey His word by meeting according to the teaching of the Bible.
We do not have an affiliation with a denomination.
We do not take any organizational names.

We meet in simple buildings called Gospel Halls only because the gospel is preached to all who will listen.

Many such groups meet in a similar manner around the world following the teachings of the Bible
We call ourselves brethren and sisters because we are each born into the family of God by faith alone.

Because of the standing we have in Christ, we are disciples, Christians, and Saints
(Acts 11:26) (Ephesians 1:1) 


We do not have a creed or church constitution.
We follow what is taught in the Bible

We practice baptism by immersion for those who
accept Christ as Saviour and Lord,
as the Lord Jesus instruction in Mark 16:15,16  
and practiced by the early church as in Acts 2:41
and Acts 10:47,48, and taught in Romans 6:3-5
In the Holy Scriptures original writings of the Old and New Testament as the Word of God verbally inspired and without error.

The Bible is complete with 66 books , and is the complete revelation of God for us
(2 Timothy 3:16,17) (2 Peter 1:21)

That the Godhead exists eternally in three equal persons Father, Son, and Holy Spirit, yet one God.

(Genesis 1:1) (John 1:30) (John 17:5)

That Jesus is the only begotten and eternal Son of God

born into this world of the virgin Mary, truly God and truly man without sin, and incapable of sinning (Luke 1:35) (John 1:1) (John 3:5) 

In the deity of the Holy Spirit, who as a Person of the Godhead permanently dwells in all true believers.
(John 14:26) (John 15:26,27) (John 16:13) (Ephesians 1:13,14) 

That man was created in the image of God, but the whole human race fell into sin as a result of Adam's sin.
(Genesis 1:26,27) (Romans 5:12)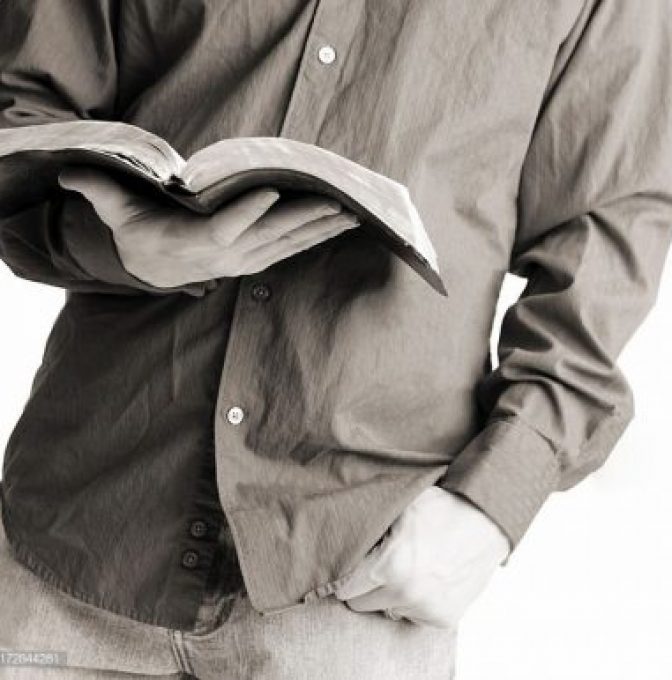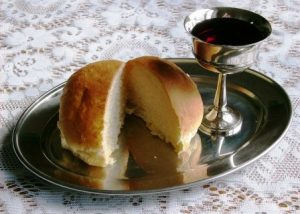 Breaking of Bread

Sundays 9:30am - 11am
The Breaking of Bread meeting
is the central point of our gatherings. 
The Bible instructs us to break the bread in remembrance of the Lord Jesus Christ until He returns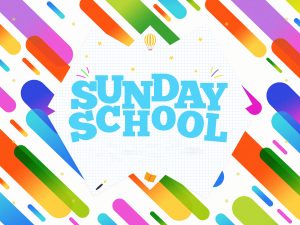 Sunday School

Sundays 11:30am - 12:30pm
Under the loving and trusted care
of Christian teachers, children are taught the importance of salvation through reading Bible stories and memorizing Bible verses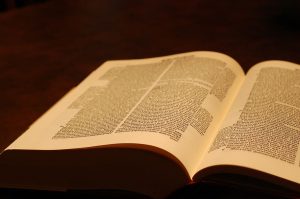 Bible Reading

Sundays 11:45am - 12:30pm
Tuesdays 7:30pm - 8:30pm
Lead by different men in the assembly, the Bible Readings are meant to encourage and teach what God is trying to speak to us in His Word.
This time allows the men to ask questions and help develop the answers together, using God's Word, The Bible

All are welcome!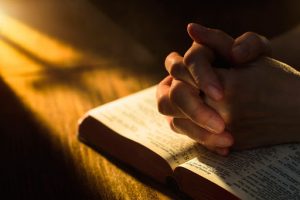 Prayer Meeting

Sundays 6:40pm
Mondays 8:30am
Tuesdays 7:30pm
During this short prayer session 
men in the assembly
pray for the needs of others.

"And this is the confidence that we have toward him, that if we ask anything according to his will he hears us"
1 John  5:14 ESV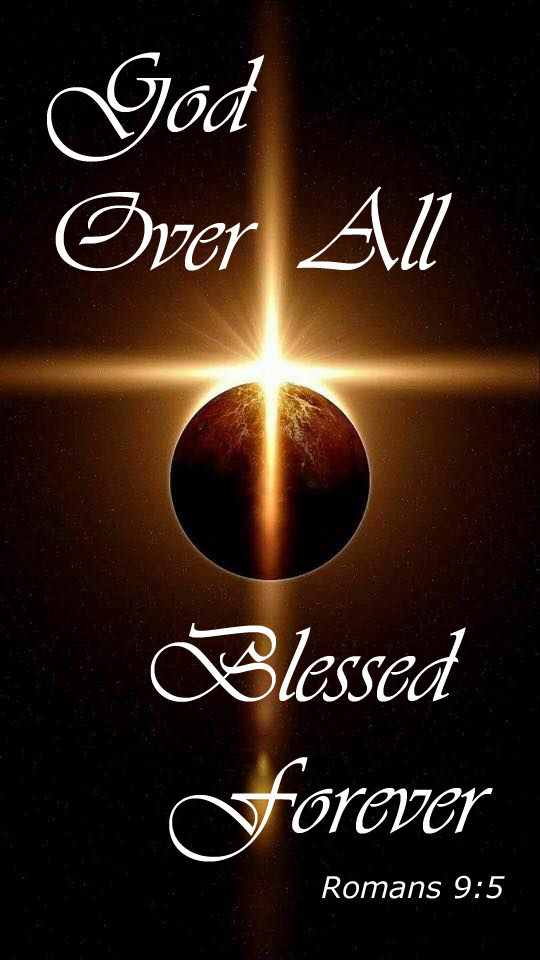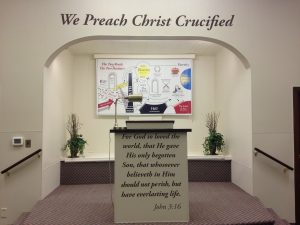 Gospel Meeting

Sundays 7pm - 8pm
The gospel meeting delivers the message that Christ died for our sins
He was buried and raised
on the third day according to
the Scriptures. (1 Corinthians 15:3,4)
All are welcome to attend! No Collection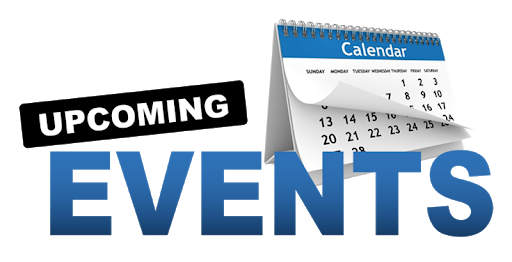 Have a Question or Concern?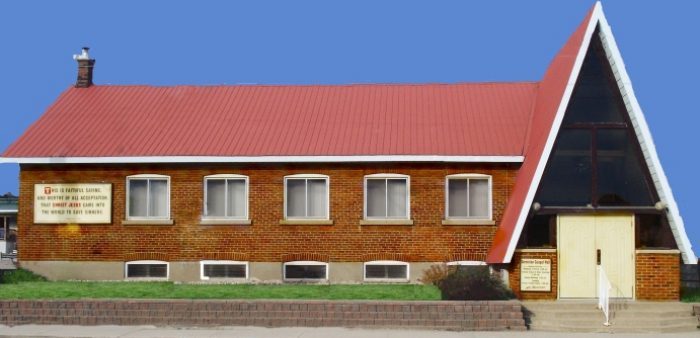 30 Andrew Street South
Orillia, ON Canada
All Welcome! No Collection